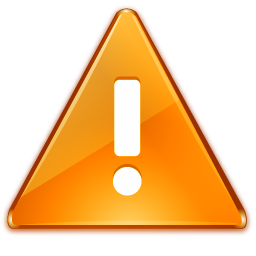 It has been brought to the attention of the Management of Kings University, Odeomu that some persons are impersonating as staff, agent or representative of Kings University on WhatsApp and others social media, demanding payment from applicants.
This is to inform the general public that Management of Kings University dissociates itself from such individuals and persons and that the University does not collect cash or transfer of funds for any payment through account/s. Anyone who does business with the impersonator does so at his or her own risk.
You are reminded that all applications and payments should be through the admission portal at www.kingsuniversity.edu.ng using ATM cards suitable for such transactions or contact us for further information through e-mail admissions@kingsuniversity.edu.ng.
Registrar